Welcome!
Enjoy, relax and explore.
Feel our passion!
Stimulating, tonic, fresh, invigorating,
energetic, young and wild.
Go Live, Go Green!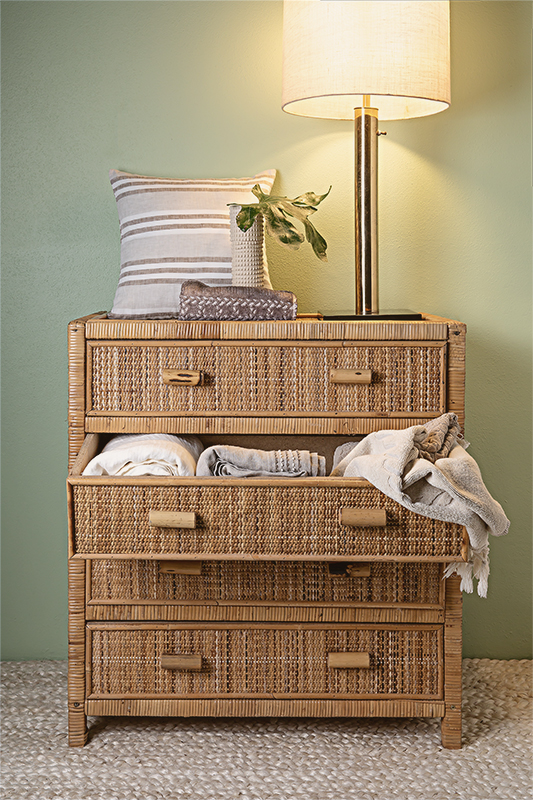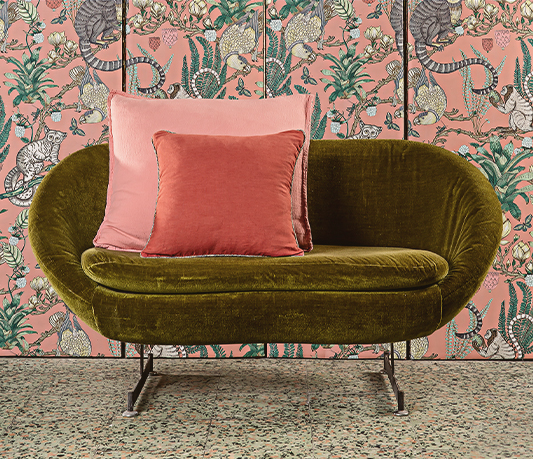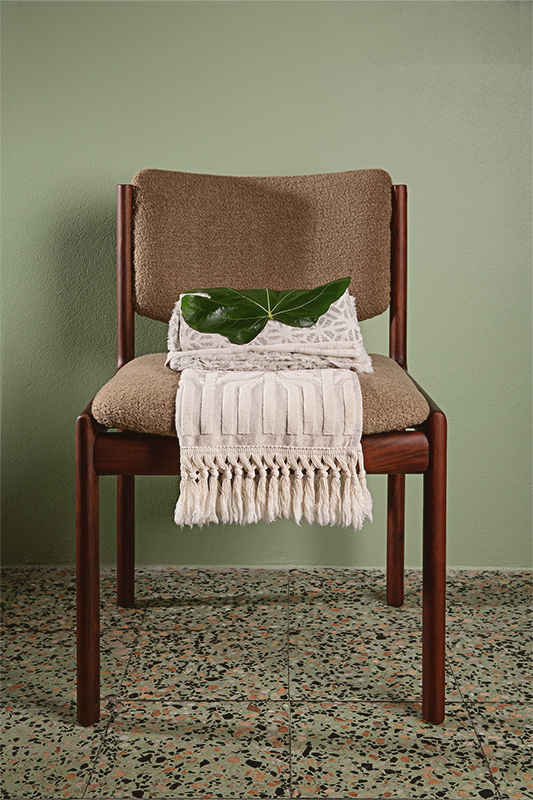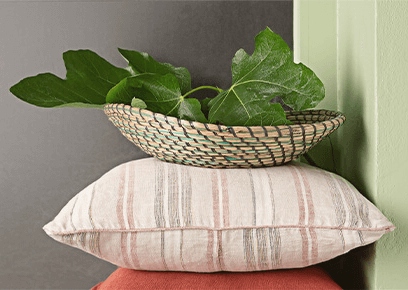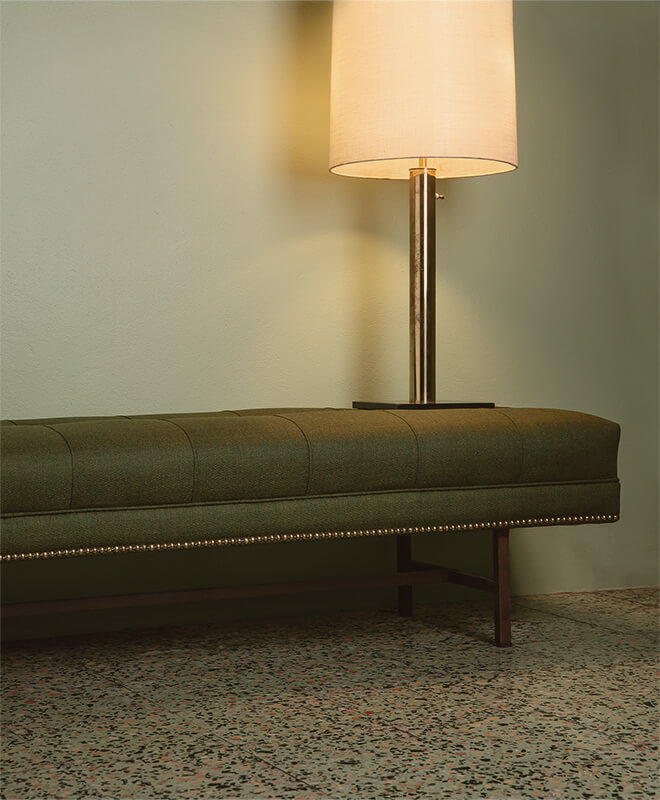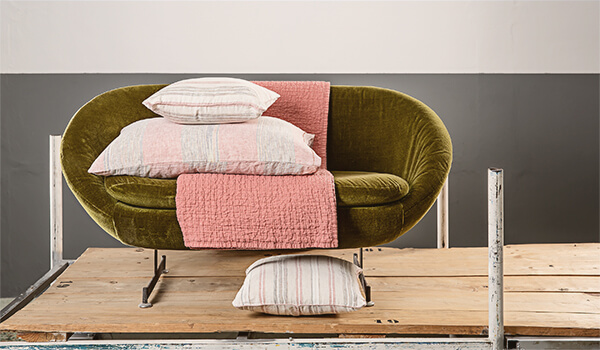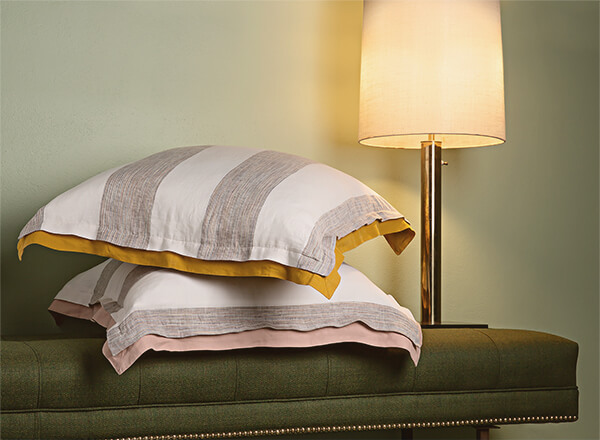 Inspiring, soft, neutral, classic, calm,
mature, safe and introspective.
Go deep, Go Grey!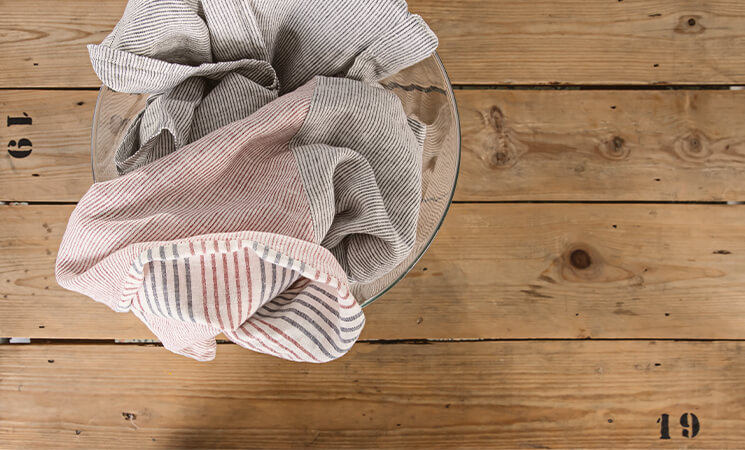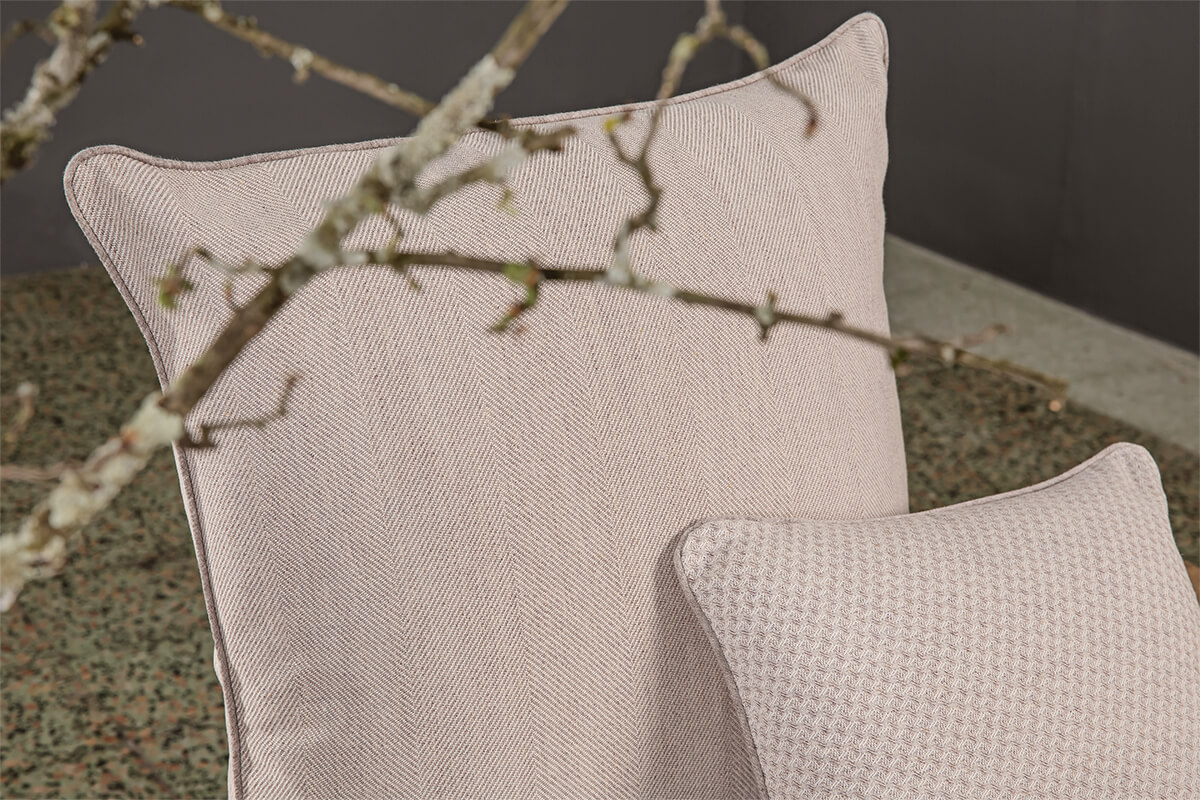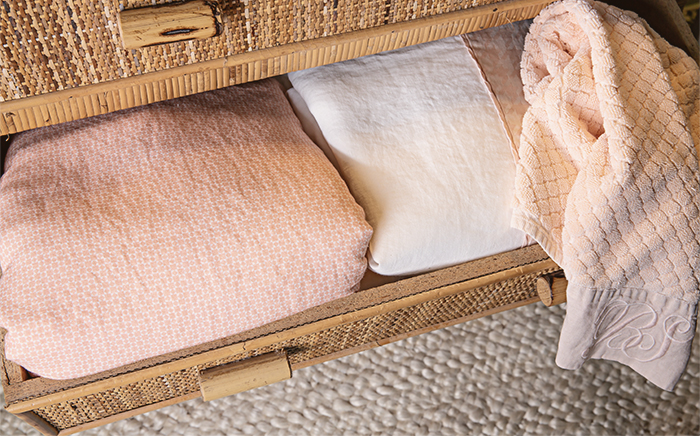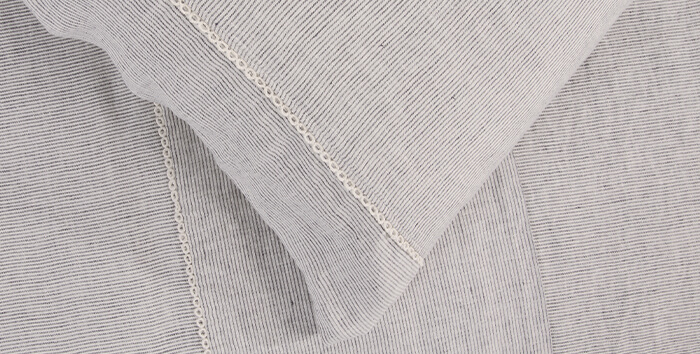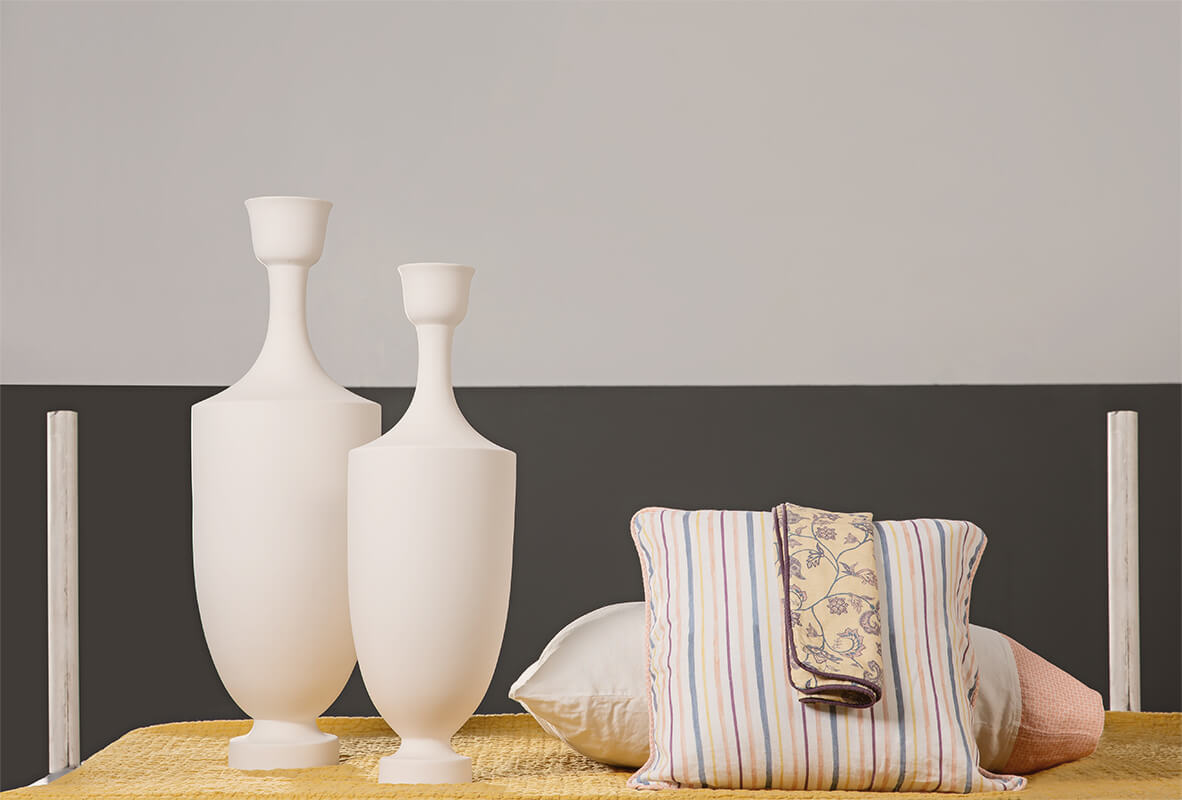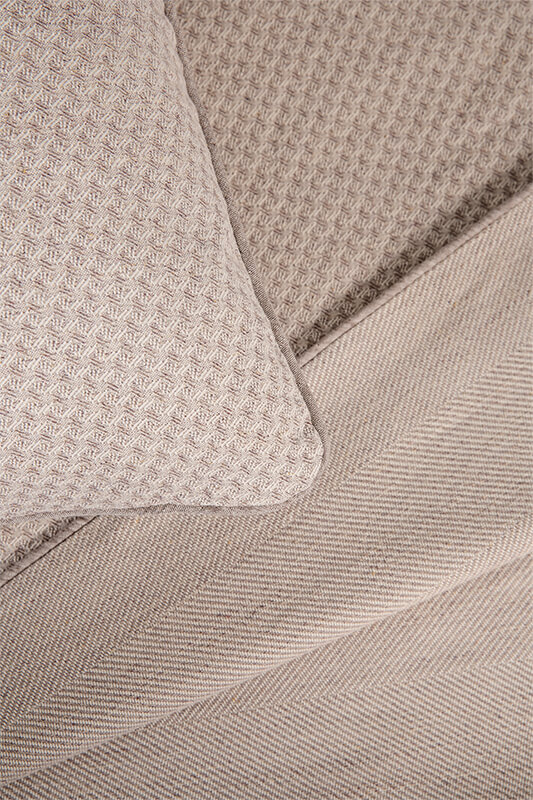 Quality is a fundamental value of Bestitch, being the result of the committed participation of all its collaborators.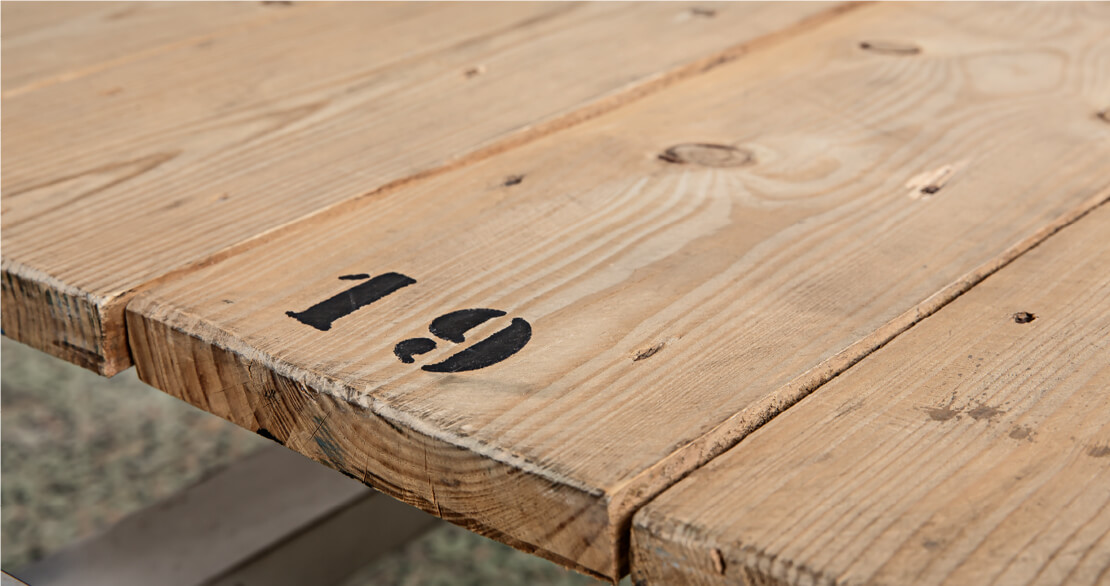 Receive the latest news and releases.